Billy Vunipola intends to 'empty himself' for the course of the next three weeks and to make up himself for the last time as well as wanting to secure his European clubs' status and to make a case for inclusion in Six Nations squad of Eddie Jones'.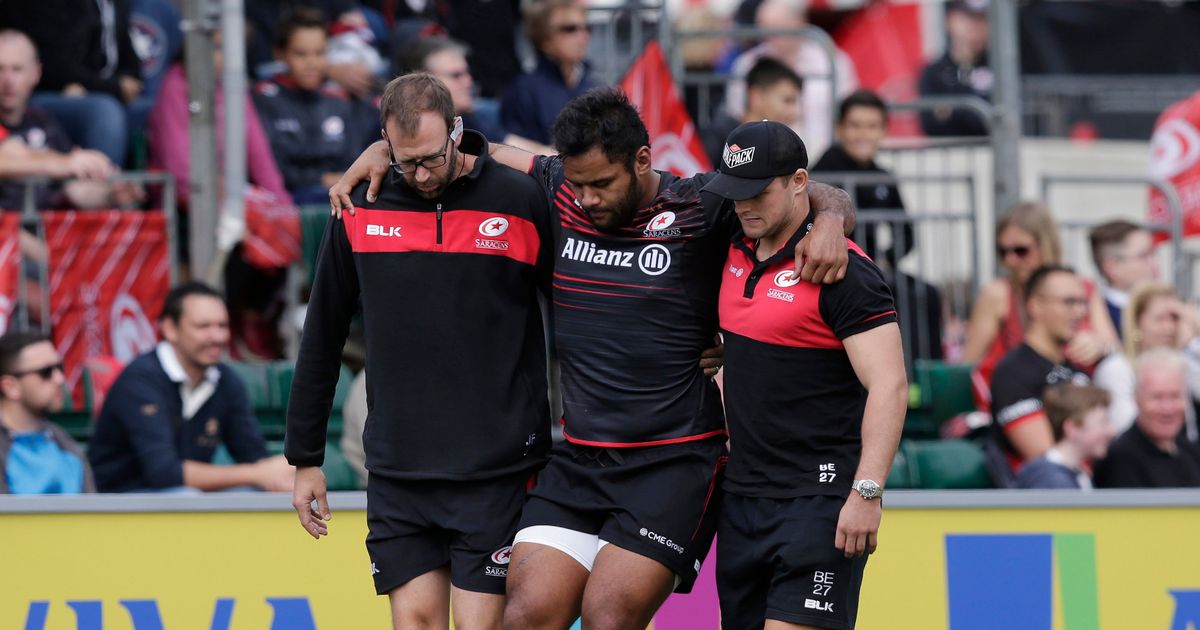 Although Jones is preparing for a reconnaissance trip in South Africa for the June three test series and heard Vunipola's testimony of returning action on Sunday following knee journey sidelines from four months.
Jones has little doubt that Vunipola want to demonstrate that what makes him a special player in England. 25 yr old Vunipola's add dynamic strength in their running game.
Jones admitted himself that to throw Vunipola from Grand Slam game is 'bad gamble' in March against Ireland as he comes from different knee injury and Vunipola's has international appearance this year because on the Lions tour because of shoulder problem he has to withdraw the game.
To take Vunipola in the squad there will be no drafting risk as it is an opening game against Italy. Vunipola was called by Jones after last week's two day camp in Brighton.
Vunipola said that to be back is a great deal and said I will not do anything special, but not left anything in the tank and if I will keep doing like this I will be back where I was in no time. Also, if he gets injured, then it means he is injured and will always just try and smash it.
Also, he said, "he doesn't think much about England as it is a day to day stuff as he plays well for Saracens and make them a dominant force domestically as well as in Europe. As he missed the England very much and his biggest focus is to play well for Saracens."