For the past 3 seasons, Tottenham Hotspur has managed to secure a position in the top 5 spots of the English Premier League. Despite making so many consistent performances in every single season, they have struggled to actually emerge as the champions of England.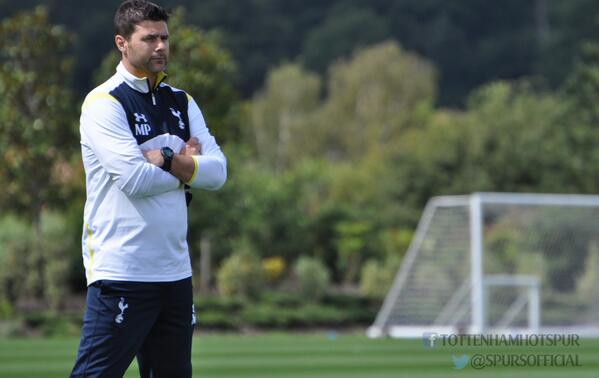 The last time that Tottenham Hotspur emerged as the best team in England was during the season of 1960-61 which is proof of just how difficult it has been for them to repeat that accomplishment.
Mauricio Pochettino believes that one thing which can significantly help Tottenham Hotspur in their task of snatching back the English Premier League is by giving more pressure and competition for all of the players in his own squad.
"When you play in the Premier League and Champions League, you need quality and numbers. To create a winning team and try to win trophies, you need to feel the pressure. If I'm Harry Kane, Dele Alli or Christian Eriksen, if there's no competition behind, it's normal to drop your motivation, it's normal to drop everything that you do'' Mauricio Pochettino said.
During the recently concluded summer transfer window of 2017, Mauricio Pochettino has signed: Davinson Sanchez, Serge Aurier, Fernando Llorente and Juan Foyth.
With the addition of all these players, Mauricio Pochettino is hoping that a new level of competition is born within his squad as they have to perform at their best in order to not lose their place in the starting XI.
Another of the important reasons of why Pochettino was pressuring the chairman Daniel Levy so much in adding new performers to the squad is due to the fact that Tottenham Hotspur not only has to compete in the English Premier League but also in the UEFA Champions League and there is a bigger chance of his players getting injured but now that there is more depth, even if injuries do start to affect his squad, it wont affect them as much.