England is setting records to do better in 2018 to achieve the bigger goal by beating All Blacks. Eddie Jones has seen 22 wins from 23 tests from last two calendar years.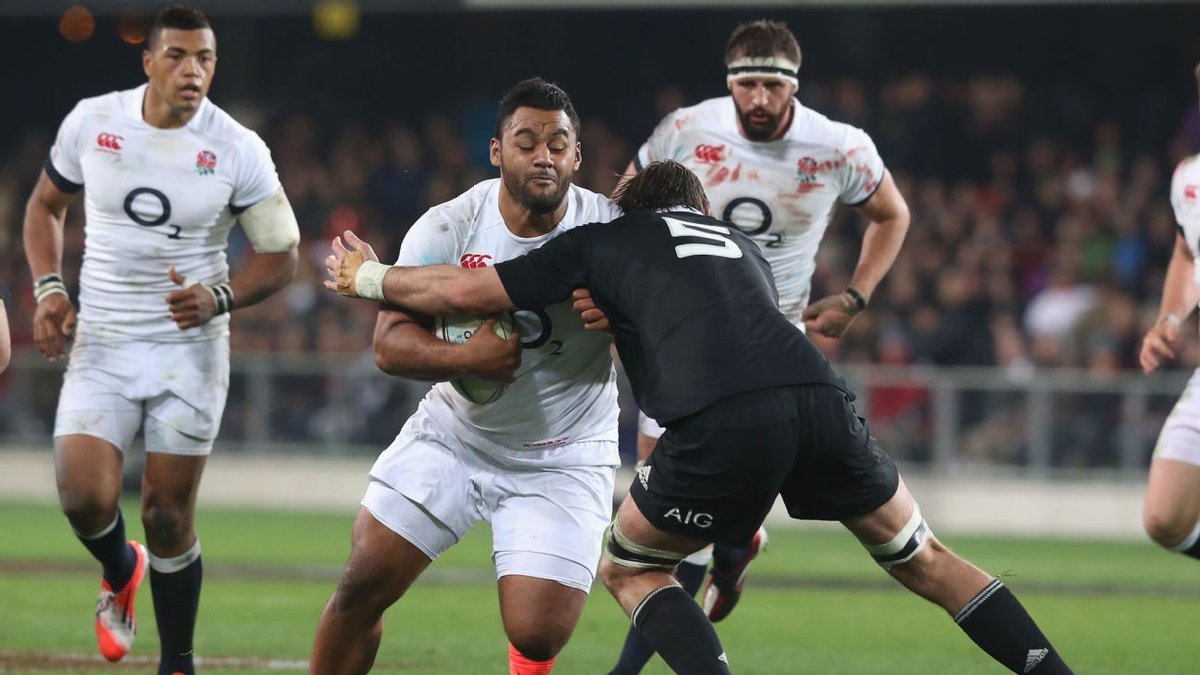 Solitary defeat against Dublin last March denied them a second successive Six Nations grand slam. There are some scrappy victories with which Jones raises the squat bar in 2018 for the next year's World Cup. Everyone has pinned down the date in the diary of Saturday, 10 November that England is finally going to play for world champions New Zealand.
Since 2014 the red rose has not faced the All Blacks. It is the game all rugby-lovers want to see as it is the back-to-back world championships and ranking No 1 side and have defeated every opponent at least once. The only side England has not faced until now is All Blacks and it will be a fascinating battle when the date arrives.
He is waiting and looking for more ruthless performances with England and want to punish the teams heavily for the requisite efficiency, they will need to be clinical against All Blacks taking the world champions into account as they have the worst year since 2009 suffering two defeats and one draw in 14 Tests last year. Jones as the sport's No: 1 team when heading into the World Cup all set to make the standards better. England has to lift six crown nations to make the history.
After there is summer tour to South Africa, which will give England's players new and valuable experience and it is interesting to see how Jones's selection evolves next 12 months. And after so many injuries will Manu Tuilagi want to play England again?