Recent reports have revealed that Netherlands international Memphis Depay will likely move from Manchester United to Tottenham hotspur come January 2017.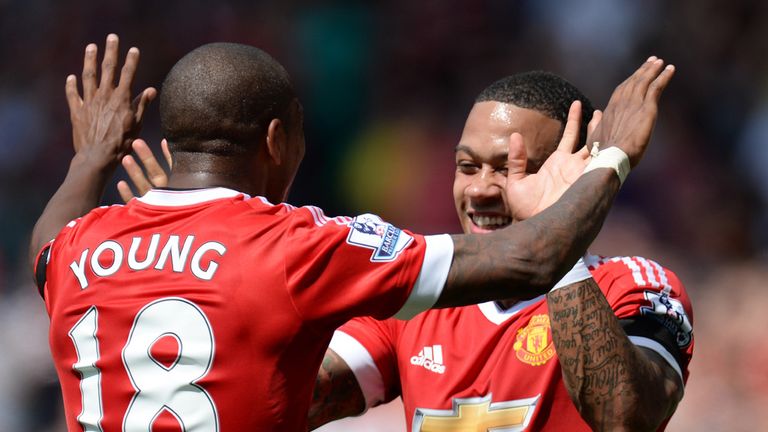 Manchester united is set to receive £12.5million for the transfer of the attacker.
Recall that this transfer fee is almost double of what united paid PSV Eindhoven for the player, who has had quite a challenging time since moving to England.
Paying such a high price for the player could be a brilliant move by Spur, as Memphis could rediscover his lost form while playing at White Hart Lane.
Football analyst have noted that, out of the 56 appearance that he had made, the 22-year old have been able to register just seven goals and make seven assist, a result widely considered to be disappointing.
However, Depay's poor performance this season may not entirely be his fault. He has enjoyed very little playtime at united, appearing a total of 76 minutes including premier league games.
He has also spent most of the last season trying to adapt to a new surroundings and playing under a manager who negated his attacking intent.